Metso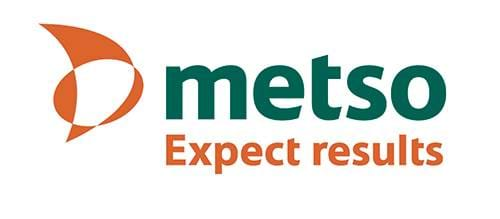 The Metso Scholarship has been developed by Metso Minerals (Australia) Ltd. in conjunction with Curtin University to encourage and support students who have chosen study Mechanical Engineering at Curtin University.
Metso is a global supplier of sustainable technology and services for mining, construction, power generation, automation, recycling and the pulp and paper industries. They have in excess of 30,000 employees in more than 50 countries.
They believe that the measure of our worth is in the results they deliver to their customers. They utilise their deep technological competence and industrial knowledge to deliver cutting-edge solutions and services designed to make a real and sustainable difference to business. Their people have outstanding expertise, commitment and drive to make profitable advancements, reach new heights in service and deliver real results.
The Metso Scholarship is awarded on academic merit to a student who is enrolled in their 3rd year of a Mechanical Engineering Degree at Curtin University.